Businesses like yours share an important distinction that sets them apart from larger firms. In companies your size, each employee's performance has more of an impact. An individual can be a critical resource or a major distraction — affecting not only the business as a whole but everyone else in the company as well.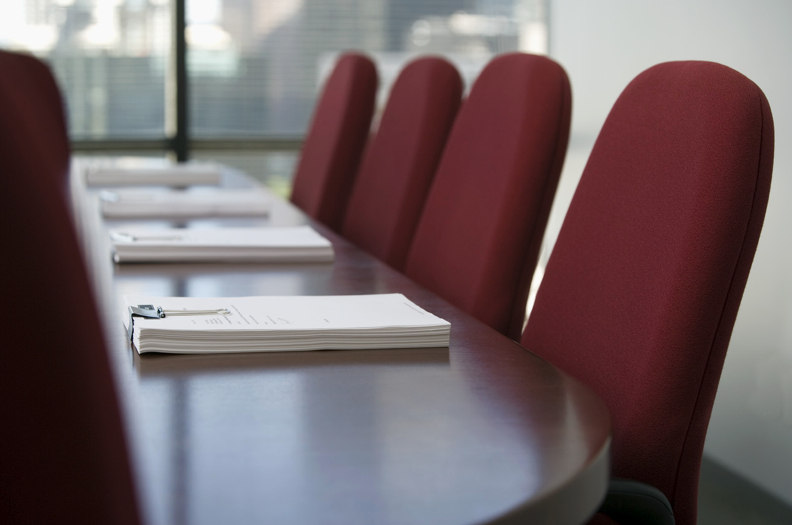 That's why this is a special kind of law practice. We are here so you can move decisively -- despite the legal tripwires.
We recognize that it's the small and mid-size company that spends more of its resources on employment issues. Hirings, firings, promotions, demotions, job assignments, exempt, non-exempt, healthcare reform, workers comp, personnel reviews, layoffs, harassment, discrimination, unemployment claims — the list goes on. These are among the most complex and emotional issues you face.
Employment law calls for specialized knowledge that most attorneys lack. In today's climate such specialized knowledge is required. However, it is not sufficient. Unlike most employment attorneys, Attorney Figman has worked on both sides of the bench. She has a background in HR consulting and conflict resolution. And she runs a business.
Attorney Figman understands that legal issues are also business issues. Your first concern is your business performance -- and the performance of everyone on whom your business relies.